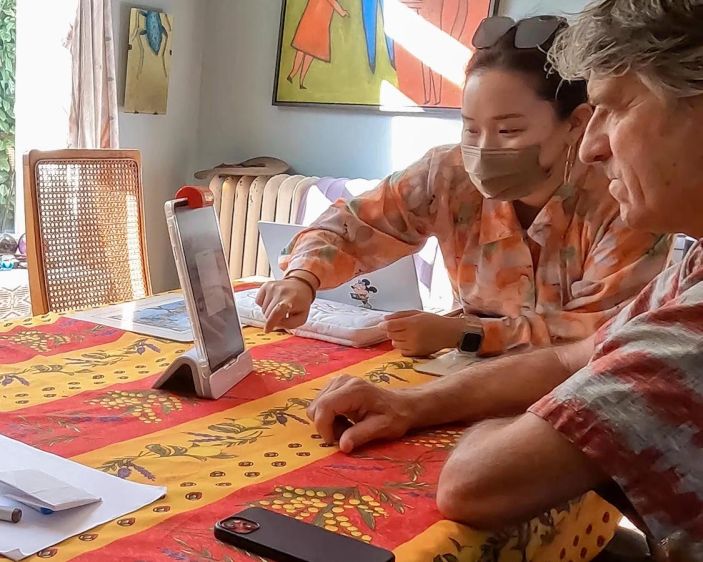 This blog post is the first in a helpful series about consumer technology and aging written by Dr. Carolyn Parsey, leader of the Tech Lab at the Memory Hub. Sign up for the Memory Hub newsletter so you never miss a post!
Smartphones, tablets, computers… It seems that everyone has a favorite device and the varieties continue to grow. According to a recent Pew Research study, smartphone ownership among older adults has grown nearly 370% in the past decade, with approximately 2/3 of people over the age of 65 now owning a smartphone. Since 2010, social media use among older adults has increased over 300%, and older generations represent the largest growth for Facebook since 2012. Today, nearly 44% of older adults own a tablet, which rivals the 46% ownership by younger adults age 18-29.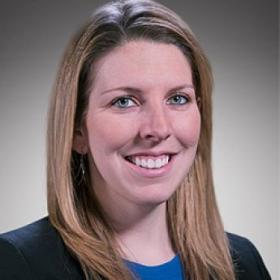 Consumer technologies, such as smartphones, tablets, smart watches, and computers can help with a variety of everyday tasks and help foster independence in the presence of memory loss. Maintaining a calendar on your device means that you can access this information when you're outside the home, such as when you're at the medical clinic and making a follow-up appointment. Reminders for events and appointments can pop up at certain days or times. We can use smart tags to help find items, such as a purse or wallet. Smart watches can remind us to exercise, maintain a good sleep routine, or even detect a fall. And home safety technology can help ensure that stovetop burners are turned off.
If you're not familiar with these types of technologies, getting started can seem overwhelming. Think about where you could use particular support. For example, do you want to receive reminders for appointments or your medication schedule? Are you concerned about a loved one who has trouble with navigation and wayfinding? Choose one task at a time and focus on improving that aspect of daily life. You can add or change your plan later, if needed.
Do you have more questions than answers about technology and how it could be helpful? The Tech Lab at the Memory Hub was designed for just that purpose! -Dr. Carolyn Parsey, PhD
What can I learn at the Tech Lab at the Memory Hub?
The Tech Lab offers monthly seminars on topics related to technology, cognitive aging, and dementia. These topics include current devices and apps, guidance for using technology while experiencing memory loss or cognitive changes, or tips for passwords and internet safety. The Tech Lab also offers one-on-one technology consults where you can bring your own device or questions for a discussion. We also connect with researchers from UW and beyond for opportunities to promote and engage technology-related projects with the public. More information is available on the Tech Lab website.
Sign up to get Tech Lab resources delivered to your inbox!
Where else can I learn about technology?
There are excellent local, regional, and national resources for those new to technology and those who are looking to brush up their tech skills.
Tips for Getting Started
Start small and easy. Try one device or app at a time.
Be kind to yourself. Sometimes learning a new technology can be challenging. Give yourself time to practice and learn.
Find what works for you. Not every technology, device, or app will fit your needs. Trying several options can help you decide what is right for your routine.
Ask for help if you need it. Do you have a tech-savvy friend or family member? Take the time to ask for assistance to get started. There are also resources for tech help through local and national organizations, such as those listed above.
References
Share of those 65 and older who are tech users has grown in the past decade. Pew Research Center, 13 January 2021. Read
Millennials stand out for their technology use, but older generations also embrace digital life. Pew Research Center, 09 September 2019. Read